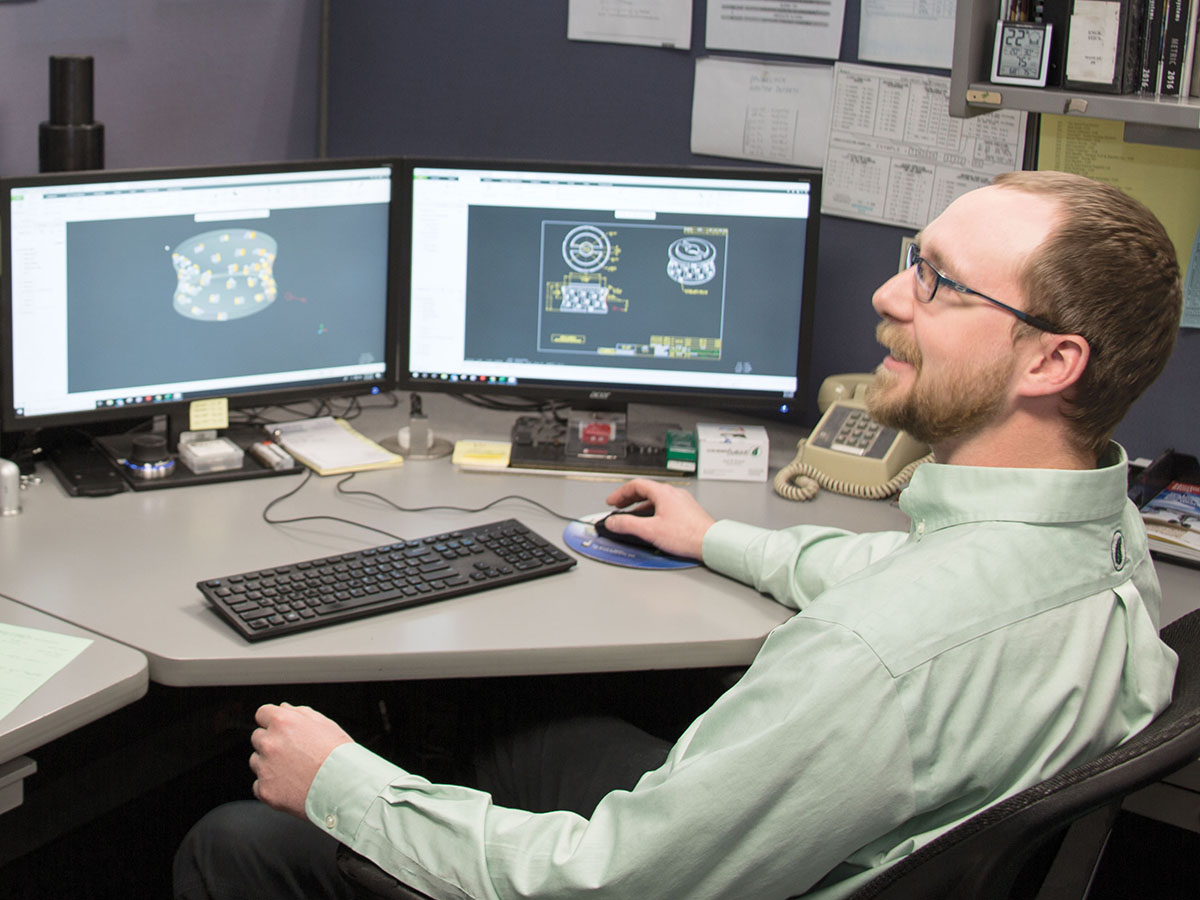 Greenleaf Corporation is growing and expanding our global presence into our 76th year as a leading manufacturer of metalcutting tools and inserts as well as technical ceramics. If you would like to work for an innovative global leader, we want to see your resume and talk to you! Greenleaf Corporation has built a supportive community culture that yields long-term employees. Catch a glimpse of our facilities and capabilities by watching our corporate video.
Hiring response to COVID-19
Even while we work through these challenging times, Greenleaf Corporation is actively providing employment opportunities. We are a proud provider of high-performance carbide and ceramic cutting tools and technical ceramics for critical life-sustaining businesses in the medical, defense, and aerospace industries. Greenleaf is looking for industry professionals to immediately fill the positions listed on this page.