Upcoming Events
Greenleaf Introduces XSYTIN®-360 New Solid Ceramic End Mills
Published February 9, 2021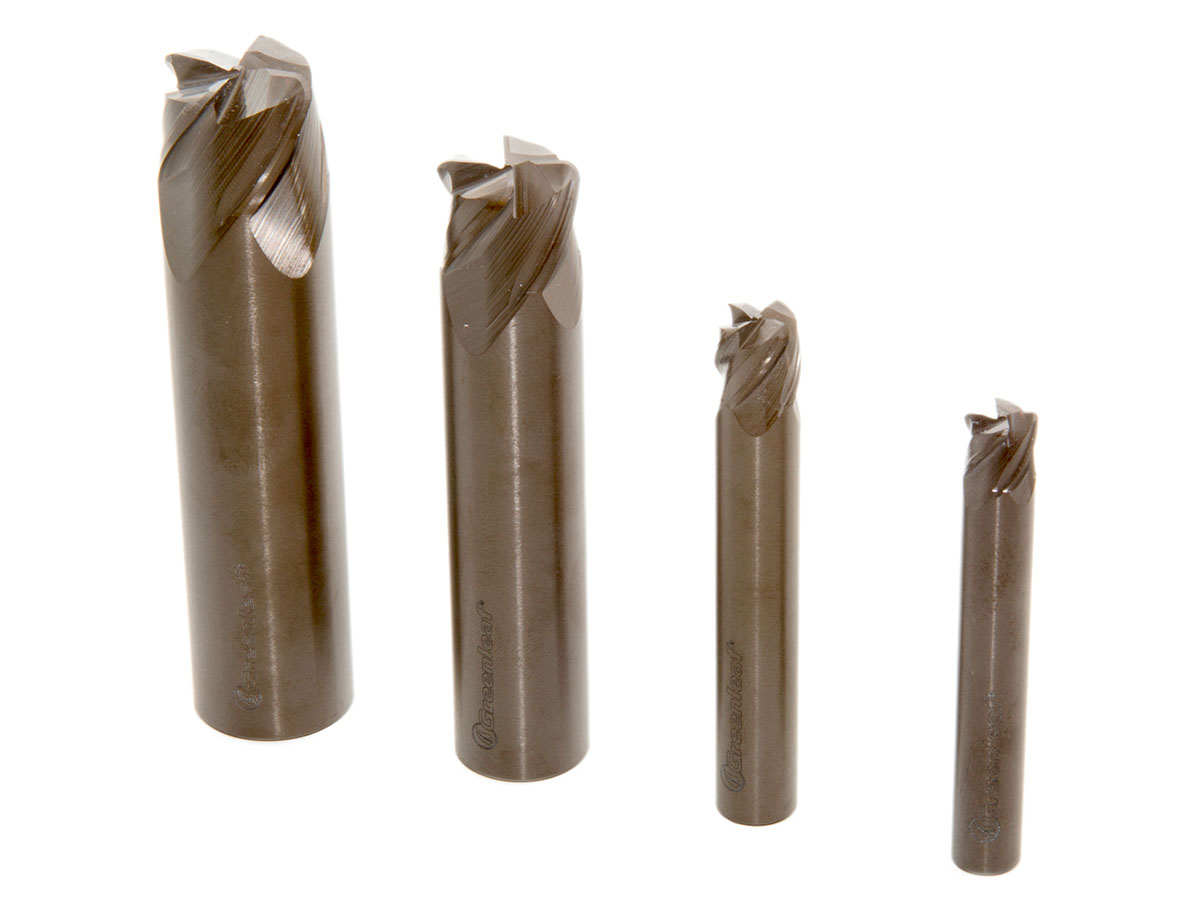 Greenleaf Corporation today announced XSYTIN®-360, a new line of high-performance solid ceramic end mills, to the global market. XSYTIN®-360 end mills combine Greenleaf's phase-toughened XSYTIN®-1 substrate with a unique cutting geometry that offers ten times higher productivity and tremendous cost savings.
Embracing Slot Diversity
Published January 5, 2021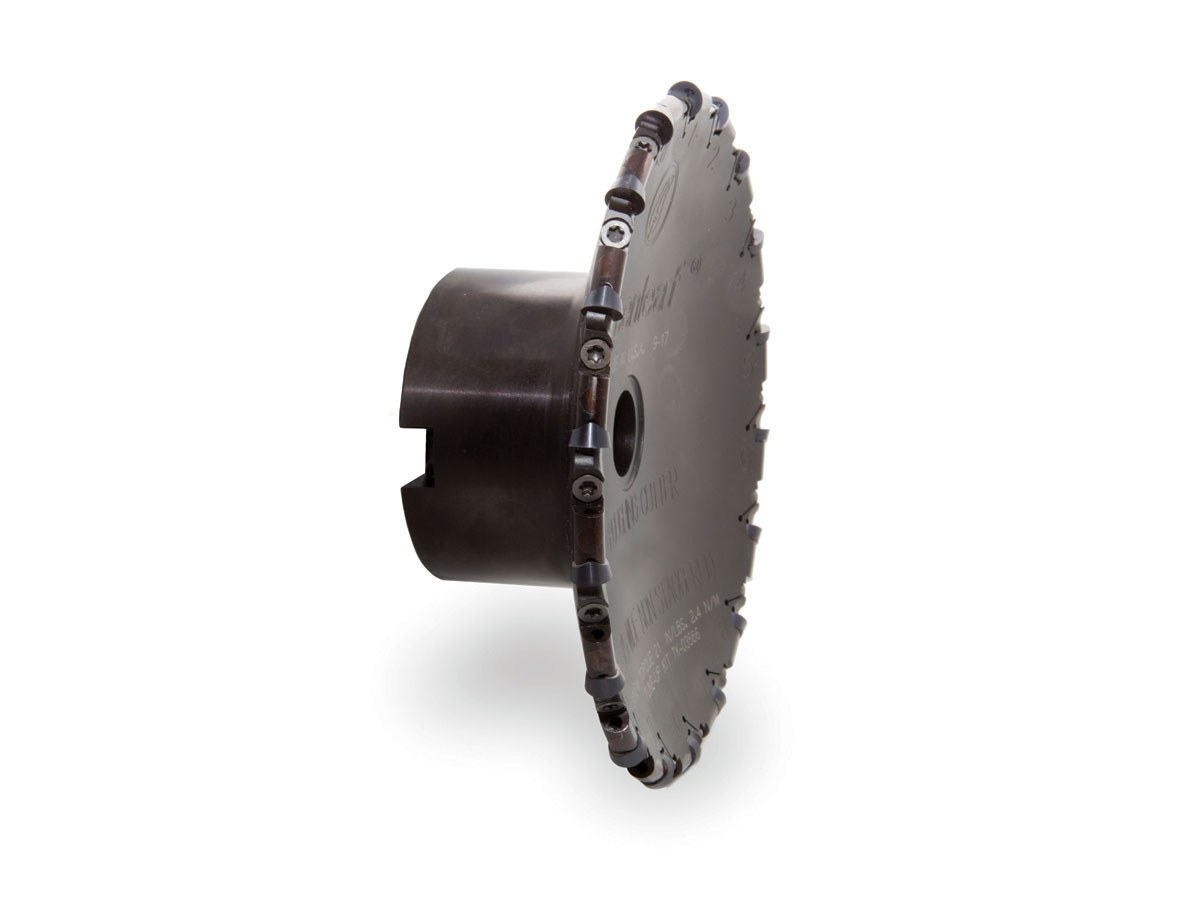 "Bronson said Greenleaf designs cutters that go into curved shapes, 'which is a challenge because you don't have a straight line of sight through that slot like you would with traditional slotting. The tool is a little unusual. When you look at the side profile of a contact lens, it's dished; that's the shape of the cutter.'"